Summer may be on the cusp of turning to fall, but there are still plenty of warm days and pleasant weather ahead. Just because summer break is over doesn't mean we have to stop treating ourselves to even the coolest treats—and luckily, Guernsey County is full of locally owned bakeries and shops full of fresh sweets and friendly faces.
Here are a few can't miss stops along what we're calling the Sweet Temptations Trail: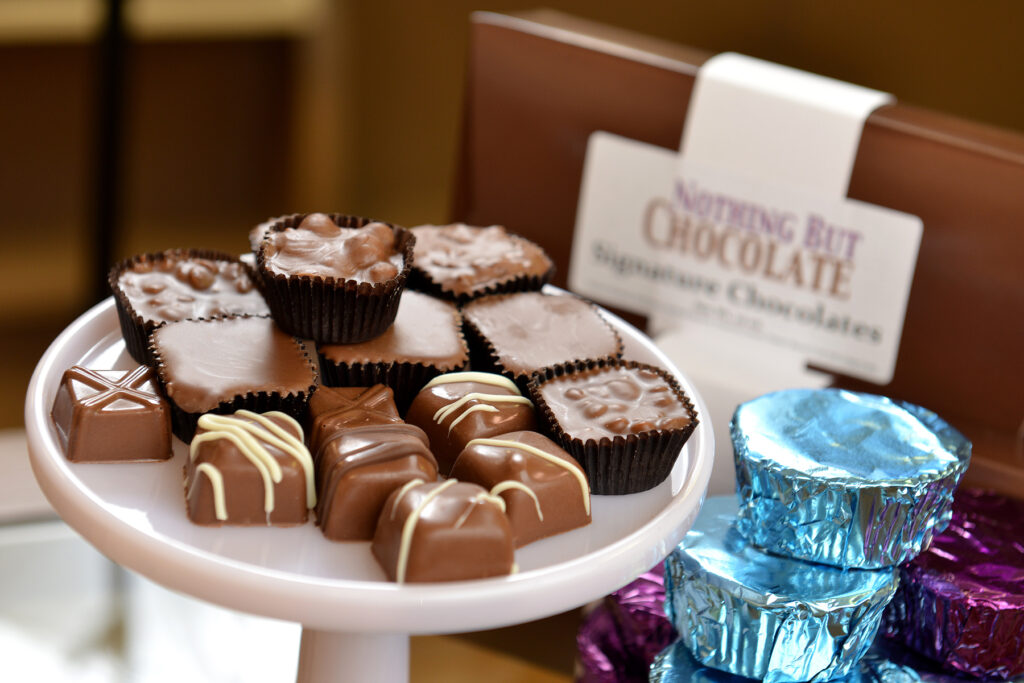 1218 Southgate Parkway, Cambridge
Owner Amanda Cox playfully refers to herself as "Chief Chocoholic" at this locally-owned shop specializing in handmade chocolate creations like truffles, chocolate covered pretzels and more.
1025 Wheeling Ave., Cambridge
Since 1925, Kennedy's Bakery in Downtown Cambridge has used many of the same made-from-scratch family recipes to delight their loyal customers. From bagels and breads to cakes, pies and donuts, Kennedy's charming small town bakery will leave you with a big smile.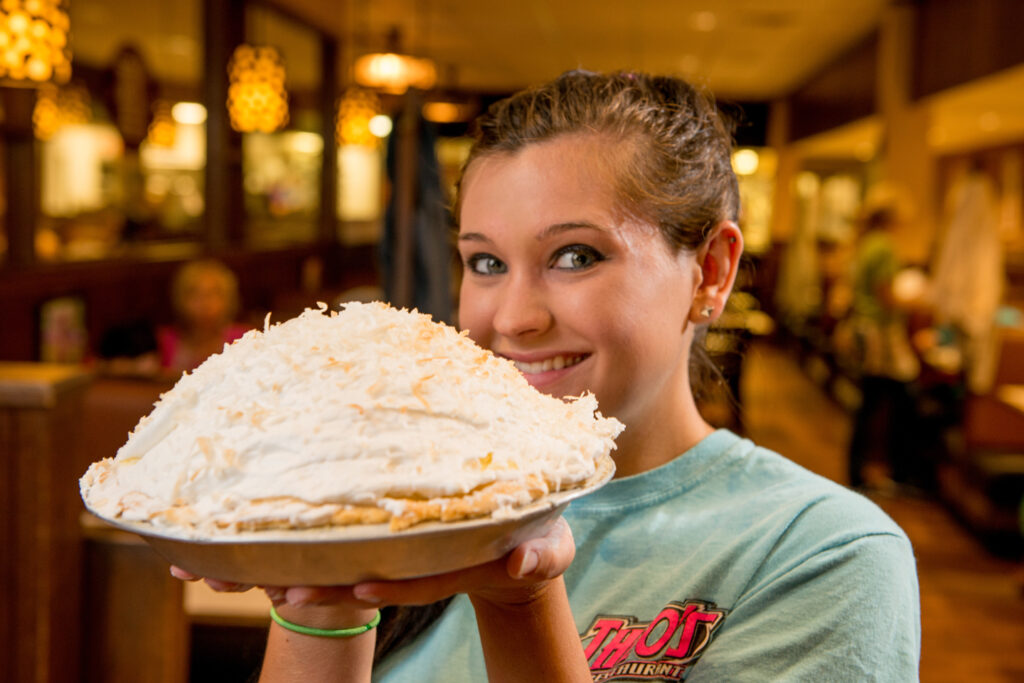 632 Wheeling Avenue, Cambridge
For nearly 80 years, the Theodosopoulos family have made Theo's a beloved downtown Cambridge staple. While the food is excellent, perhaps nothing stands out so much as their famous pies, baked fresh on site daily.
142 S. Second Street, Byesville
You can taste the love baked into every bite at Byesville's bakery. Baked goods are made fresh, not frozen–including donuts made fresh every day! Cakes, pies, cookies, cheesecakes and more make this a must-stop while exploring Guernsey County. Bonus: Pure Love now offers online ordering for even more efficient service.
20138 Cadiz Road, Freeport
This family owned scoop shop and cafe located in a former service station in the Freeport/Antrim area may no longer sell gas, but they have plenty of delicious hand-dipped ice cream choices sure to fill up your tank.
For even more recommendations to indulge your sweet tooth, and to find out more ways to have fun in the September sun, be sure to check out visitguernseycounty.com/events/ to plan your next visit.