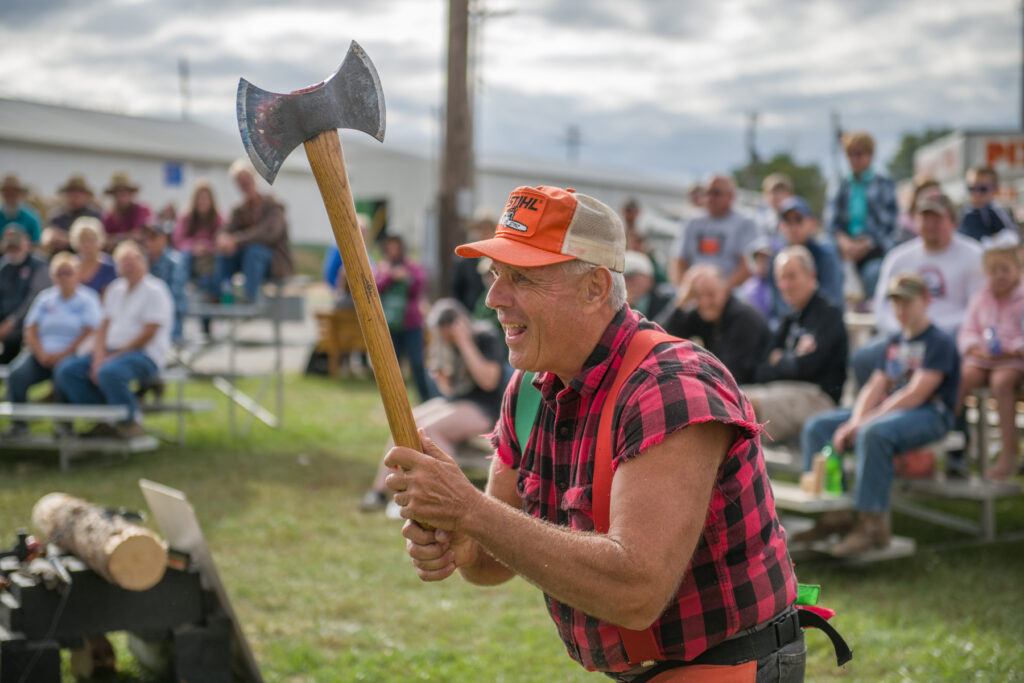 The show is a great opportunity to learn about the latest forestry equipment and technology.
It is also a chance to meet and interact with professional loggers and foresters.
They say Paul Bunyan's ax was so large that it required two men to carry it, but we'd wager that the lumberjacks at this year's Paul Bunyan Show at the Guernsey County Fairgrounds (335 Old National Road, Lore City) could manage it solo without breaking a sweat.
One of the nation's largest and oldest forestry trade shows, this family-friendly event celebrates the history and culture of the logging industry with a wide range of exciting lumberjack and large equipment demonstrations and competitions, chainsaw carvings, industry seminars, a wood auction, child's area, petting zoo and more. Camping is available on-site by advance registration.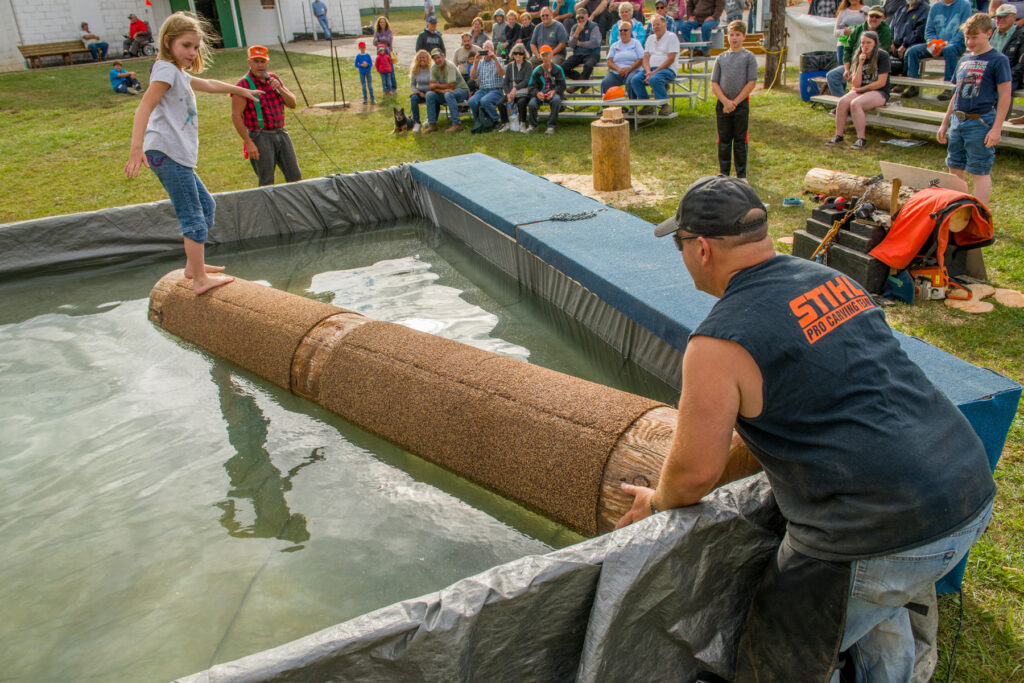 The festival runs 8 a.m.-5 p.m. Friday and Saturday, and 9-3 p.m. Sunday. Tickets (for people only; pets are not allowed) are available as single day or 3-day passes, with discounts for advance purchase. Ages 6 and under are admitted free.
A range of food vendors and entertainment are scheduled to keep showgoers powered up.
To learn more about this event and learn even more fairs and festivals to attend, check out visitguernseycounty.com to plan your next trip.