Guernsey County, Ohio has a style all its own. Happily, you can bring a little of it (or hey, even a lot!) home with you by making sure to carve out time to find a few vintage treasures on your next Cambridge getaway or shopping adventure.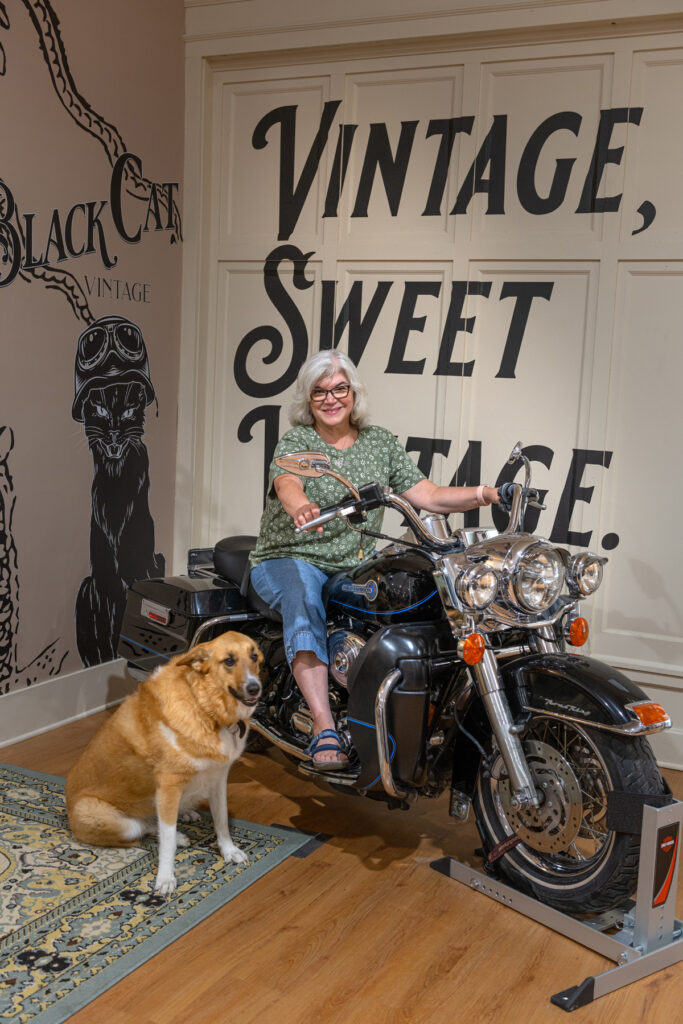 Our region is a picker's paradise: from furniture finds to retro fashion, we have the rich history, charming downtown shopping district and reasonable prices to turn a vintage browsing day into a veritable buying spree. Where will you find your next perfect statement piece? Here are three of our favorite places to start:
Those looking for deals from decades past should browse the aisles at Black Cat Vintage, boasting 8,000 total square feet of space and more than 50 vendors across two vast floors. The main floor houses a range of items from at least 30 years ago, while the mezzanine level features an even broader range of eclectic vendors and finds. A third floor will be added soon to triple your treasure shopping!
Black Cat isn't the only cool cat in town for pickers and shoppers. Alley Cat Antiques curates timeless treasures, from furniture and signs to vintage toys and jerseys. With booths from many local dealers, you're sure to make a one-of-a-kind discovery and some fun memories along the way.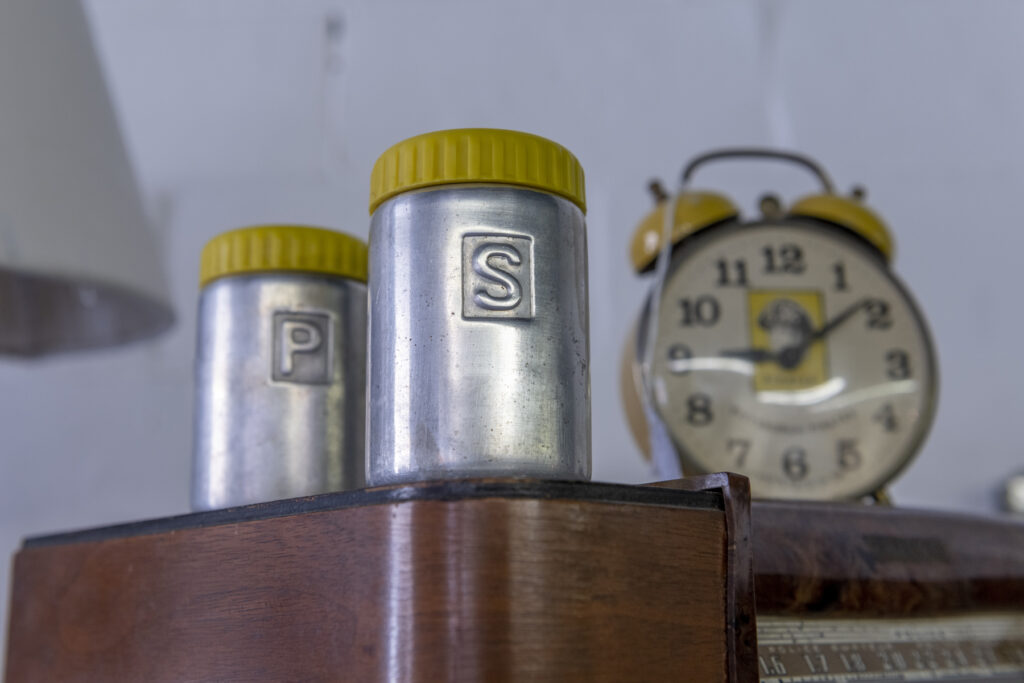 Country Bits offers bits and pieces of…well, everything an antique picker might dream of. From booths full of Buckeye and sports decor and memorabilia to another stuffed with practically every book you loved as a child and teen to an upstairs booth full of models and RC car kits, this corner store carries new and vintage home decor, collectibles, clothing and hobby items galore.