What's the only thing better than a warm pizza slice? Lots of warm pizza slices, of course! And in Guernsey County, Ohio, you'll never run out of friendly places to sample a pie. From popular chains like Domino's, Pizza Hut and Creno's to locally owned joints, the Cambridge area has a pizza that's just right for you.
Whether you're in search of the perfect slice, or want to indulge in sampling your way through a trail of local favorites, these area favorites are great places to start.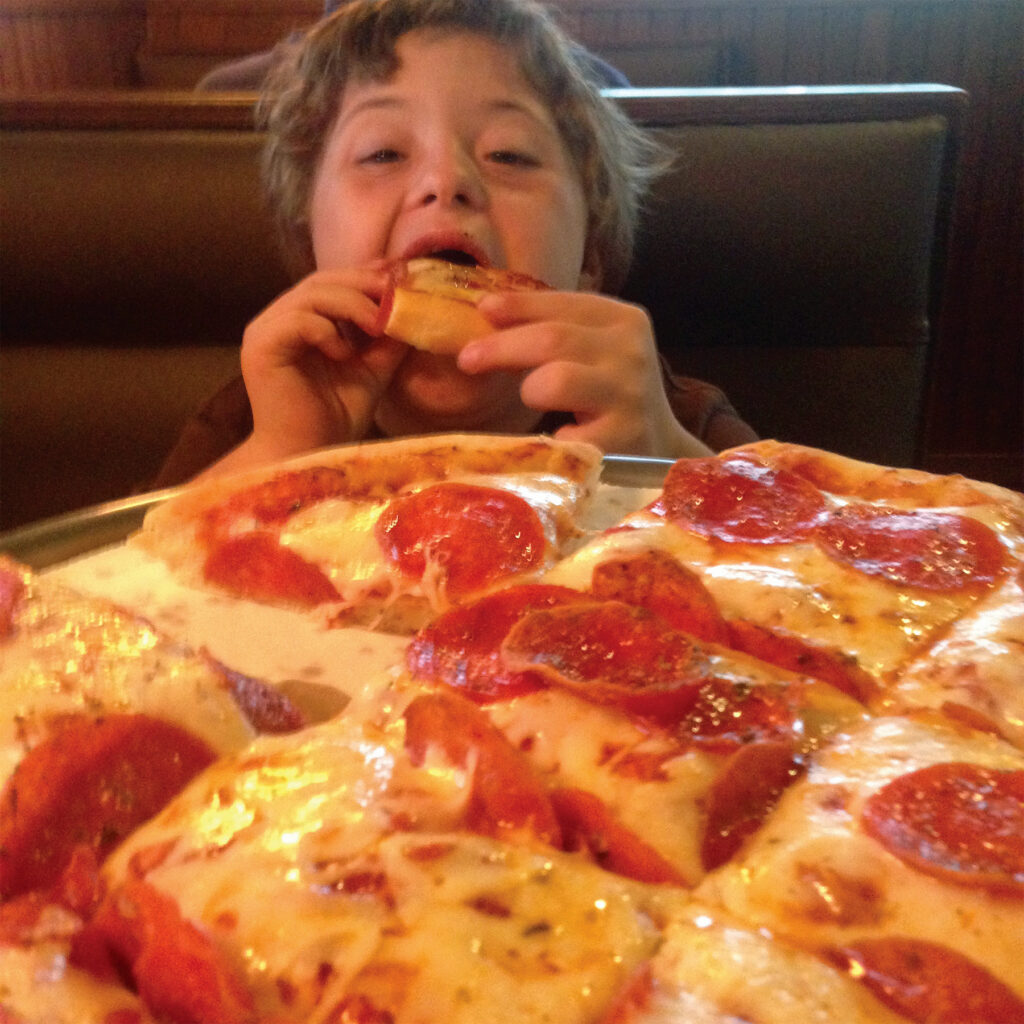 Wally's Pizza
For more than 40 years, Wally's has perfected their unique take on the pizza bake: first, they partially bake their house-made crust and allow it to cool. Then they layer on their own house tomato sauce and freshly shredded provolone cheese before popping it back in the oven. Once it's out, Wally's adds fresh toppings to taste, garnishing it with another layer of fresh provolone.
Delizio's
https://www.facebook.com/people/Bp-Delizios-Pizza-Subs-Ice-Cream/100054883594489/
Don't let its location inside BP fool you: For more than 25 years, Quaker City's Delizio's has earned a loyal following for its delicious pizzas, subs and more, all served by a friendly staff. Those in the know order the house specialty: Chicken Bacon Ranch, available as a pizza or sub.
Dough Boyz Pizza
https://www.doughboyzohiovalley.com/
Since 2008, family owned and operated Dough Boyz in Buffalo (Ohio, not New York) has served up house-made sauce from scratch, locally grown produce and plenty of pepperoni-induced smiles.
Tommy's Pizza Place
https://www.facebook.com/people/Tommys-Pizza-Place/100076383691009/
For 13 years, locally owned and operated Tommy's has been a Byesville staple by offering a mix of classic pizza, sub and salad flavors and modern updates (such as cauliflower crust).
Georgetown Tavern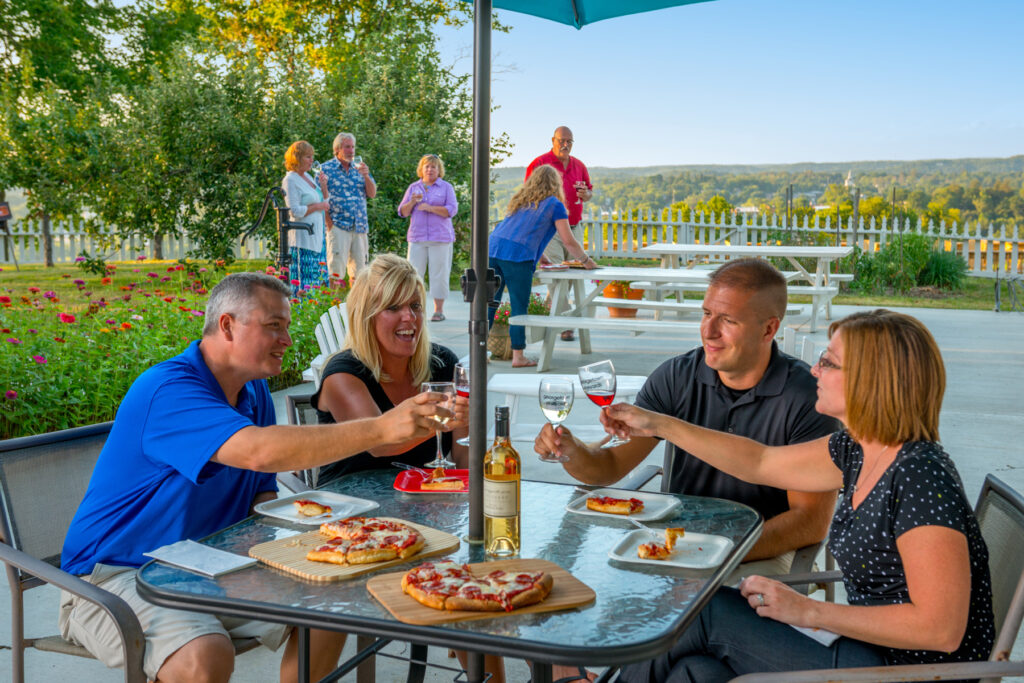 Georgetown Tavern is a sit-down restaurant with family-friendly vibes and unparalleled views of the Cambridge. Georgetown's one-of-a-kind brick oven pizzas are paired with a variety of wines, Ohio craft brews and specialty drinks. (Editor's Note: Closed Sundays).
Looking for something fun to pair with your pizza? Check out all our upcoming local events here.