How do you follow the clues to the perfect way to kick off the holiday season? Elementary, my dear Watson.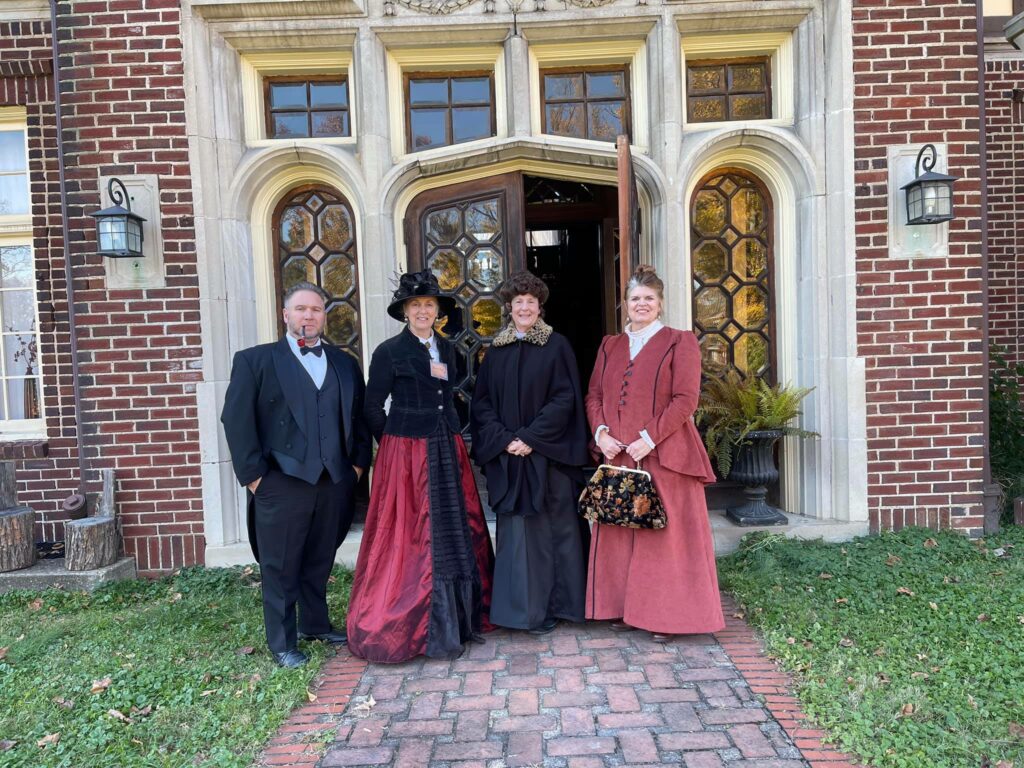 The Sherlock Holmes Mystery Weekend returns to downtown Cambridge, Ohio November 3-4, kicking off the Dickens Victorian Village celebrations in dramatic style. This year's immersive experience, "Sherlock Holmes and the Case of the Candy Cane Codicil" is the 8th iteration of this one-of-a-kind event written by local playwright Anne Chlovechok. Whether you're a fan of escape rooms and mysteries, Sherlock Holmes, or immersive holiday experiences, this event has you covered.
Bring a friend, a magnifying glass and a heightened sense of deduction to the Pritchard Laughlin Civic Center for Act I, where guests will enjoy the opportunity to meet and mingle with the playwright, snack on light bites, and begin formulating theories.
Saturday morning brings more drama (and a hearty brunch) with Act II, followed by a whimsical afternoon chasing clues throughout downtown Cambridge before the mystery is solved after Act III Saturday evening over a satisfying assortment of desserts, coffee and teas. One lucky detective will even walk away with the grand prize of $250.
Click here for detailed information on the weekend's activities, and Click here to purchase a package bundled with or without local accommodation. Deadline for registration is October 20. Looking for even more area events and activities? Visit the Cambridge/Guernsey County Visitor & Convention Bureau office at 627 Wheeling Avenue, Suite 200 or check out our events calendar at www.VisitGuernseyCounty.com .