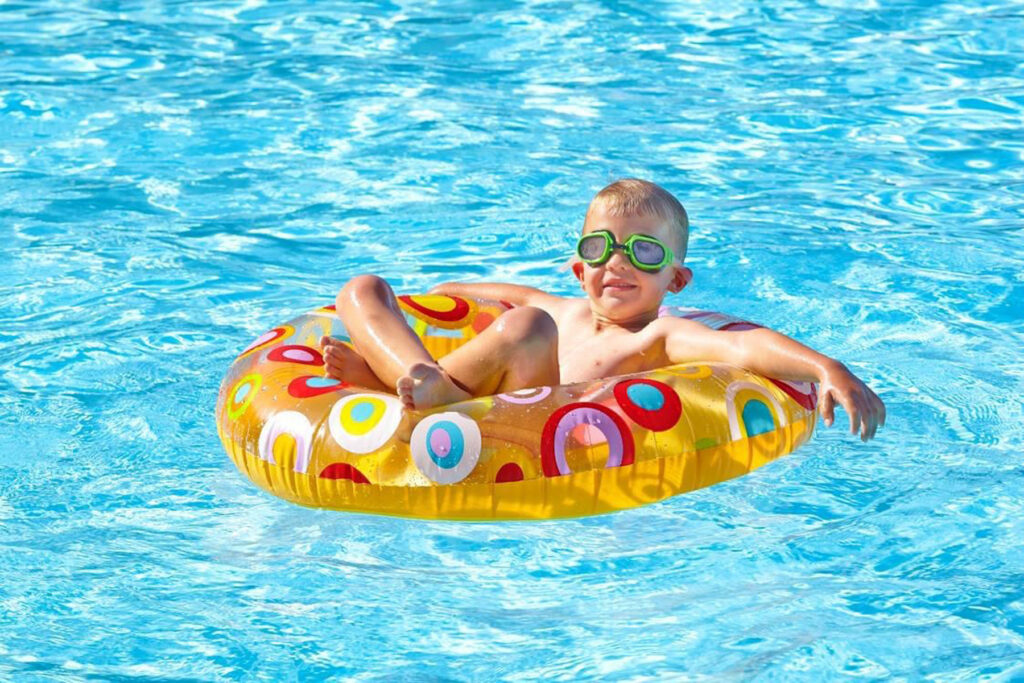 Warm weather has finally returned, and we're trading our snowsuits and jackets for swimsuits and life jackets! Guernsey County, Ohio is the perfect place for summer fun that's as exciting (or peaceful) as you choose. With our many lakes, rivers, streams and pools, there are endless ways to have fun on the water.
Love to fish? We've got bass, catfish and trout aplenty – and plenty of scenic watering holes that make for beautiful backdrops even if you don't get a bite. Calm and clean lakes are a kayaker and stand-up paddle boarder's dream. Numerous boat ramps located throughout the county and marinas offer handy boat rentals (including ski, fishing, pontoon, kayak and more)…just in case yours doesn't quite fit into your luggage.
Here are a few spots locals and visitors alike add to their must-do lists to make a summer splash:
Seneca Lake Park: Seneca Lake (also known as Senecaville Lake) is beloved for not only its beauty but its convenience (located just off interstates 70 and 77). Out of towners planning a summer trip will find boating, rental marina, swimming, fishing, cabins, campground, concessions, activities and more in one spot, so you never have to go far to fish for family fun. Don't miss the Dockside Restaurant (accessible by land or boat) for casual food and memorable lakeside views.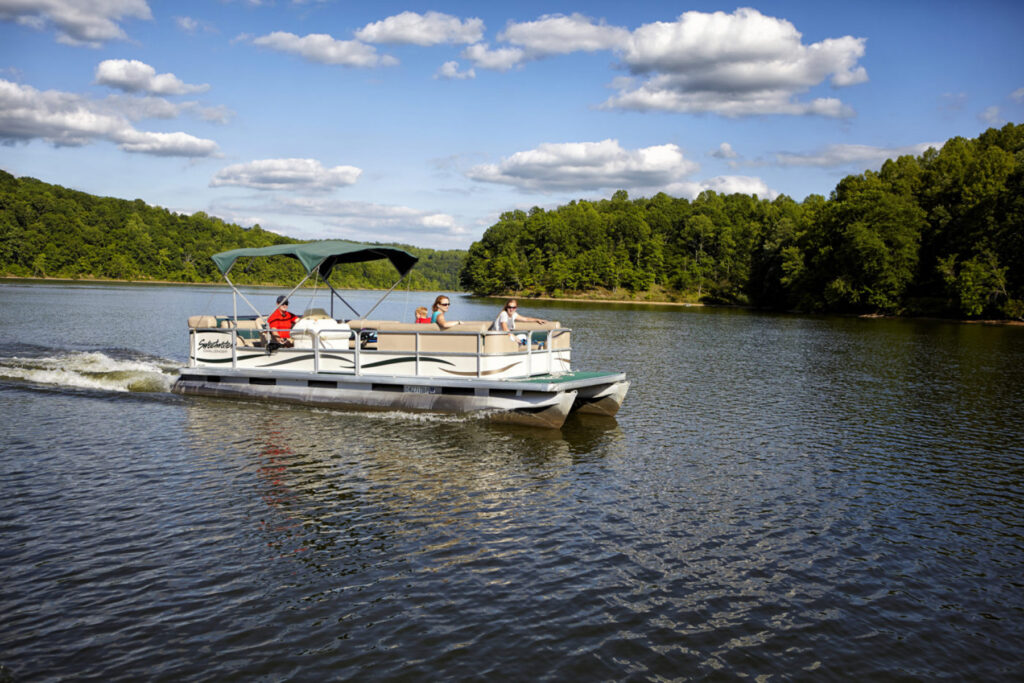 Salt Fork State Park: Ohio's largest state park (including Salt Fork Lake) and largest inland beach offers some of the best tubing and waterskiing territory around. Fishing, boating/rental, swimming and canoeing are available by day, along with land-based fun like disc golf and hiking. In the evening, enjoy a campfire and accommodations at the campground, cabins or a lodge (which includes both a large outdoor pool and indoor pool and hot tub).
Cambridge City Pool: For those who prefer their water-fun within city limits (and without fish), the updated Cambridge City pool offers the perfect way to cool off and relax. A water slide, baby pool, pool fountains and sprayers, shaded tables and more ensure a fun time for every age. Visitors are welcome ($7 adults; $0-4 for children, depending on age) and no membership or pre-reservation is required.
No matter how you spend summer with us, remember to exercise smart water safety like wearing life jackets, packing sunscreen and plenty of water and checking weather forecasts in advance. We can't wait for you to make a splash in Guernsey County this summer! Visit our website for more upcoming events and top destinations.