Have fun coloring some of the iconic places in Guernsey County. We would love to see you post your finished product on our social media pages Facebook and Instagram. Better yet, bring your family and visit us to see all of these places for yourself! Many thanks to a very talented Sydney Campbell, a junior at Muskingum University, for illustrating each of the pages.
Guernsey County Courthouse Light Show
National Museum of Cambridge Glass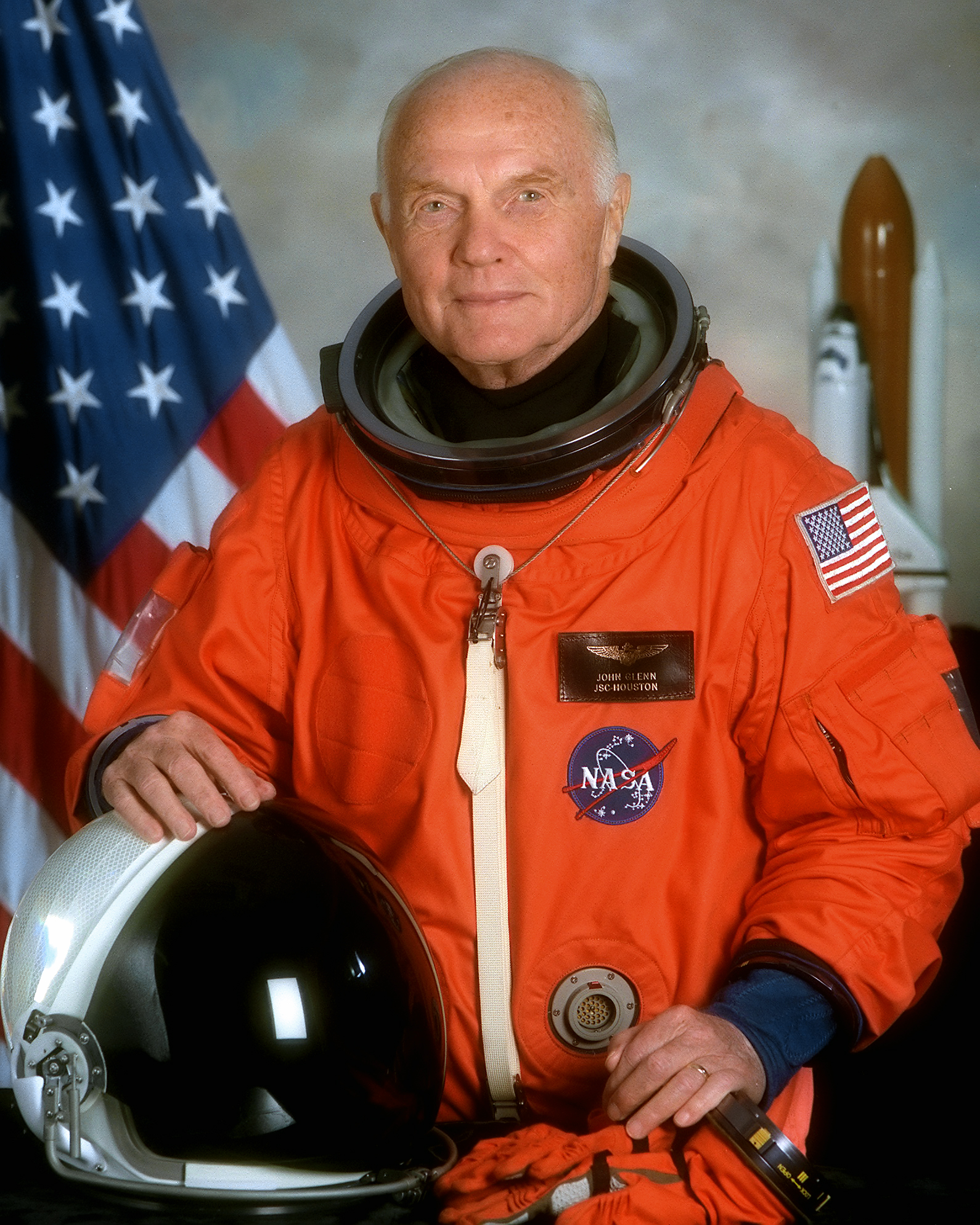 Learn about an American hero and a native son with these fun coloring pages about the life of John Glenn. John was born in Cambridge, Ohio and moved to New Concord, Ohio when he was two. He took is first plane ride in a WACO Bi-Plan in Cambridge when he was 8 years old, where is love for aviation began.  He attended Muskingum College (now University) and  became a Naval fighter pilot. In 1962 he became the first American to orbit the earth. At age 77, he went back up into space.  He was also a U. S. Senator and dedicated his life to public service.